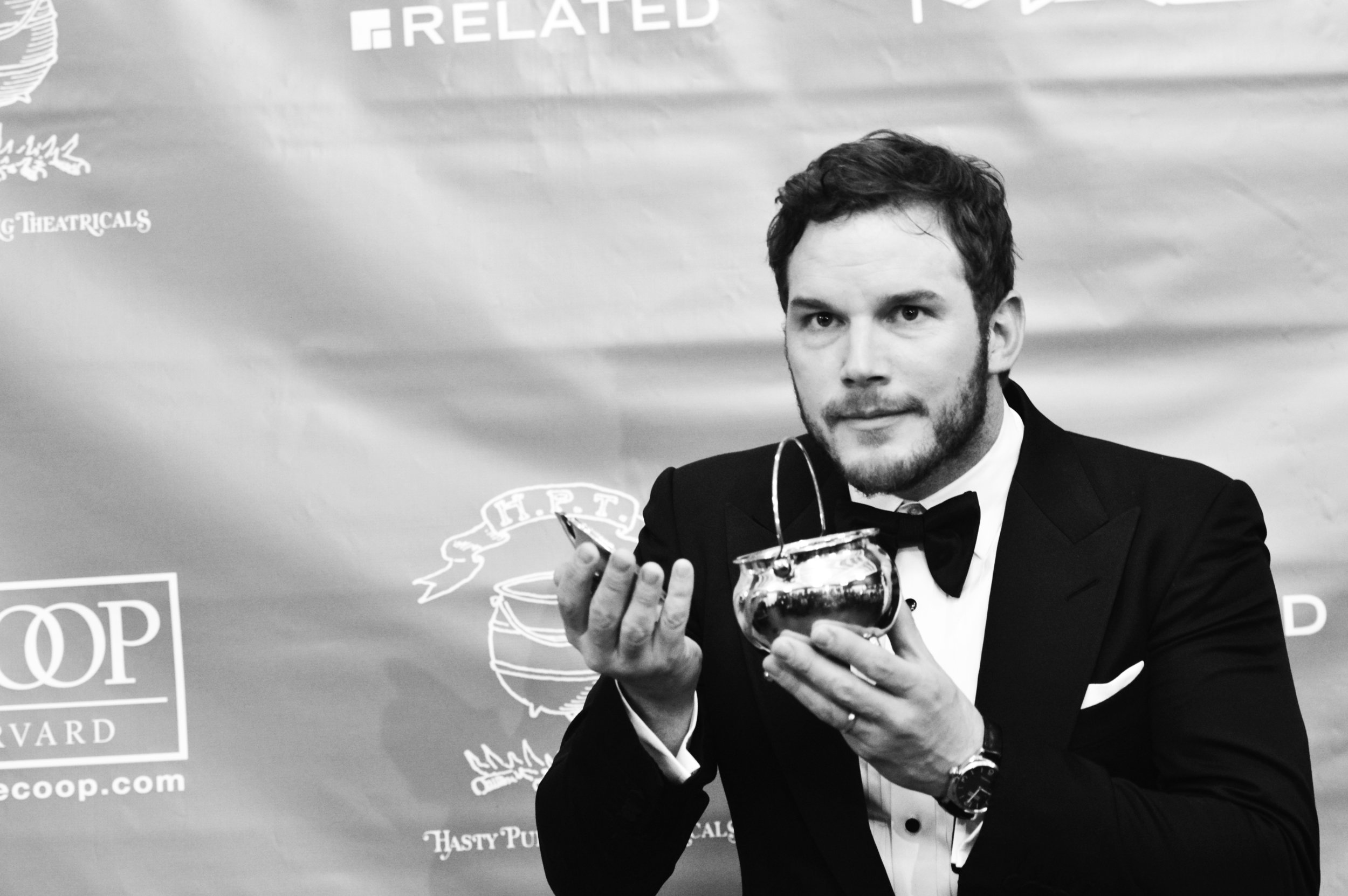 All work is my own, unless otherwise stated.
2018 Rhodes Scholar finalist, artist, Harvard College graduate ('17), and Harvard Law School J.D. candidate ('21), with a global cultural perspective and interdisciplinary interests at the nexus of art practice and the law. Aspiring to empower underrepresented artists by arming them with legal knowledge and business acumen.
Belgian-born, Congolese-parented, South African-raised, Boston-based.